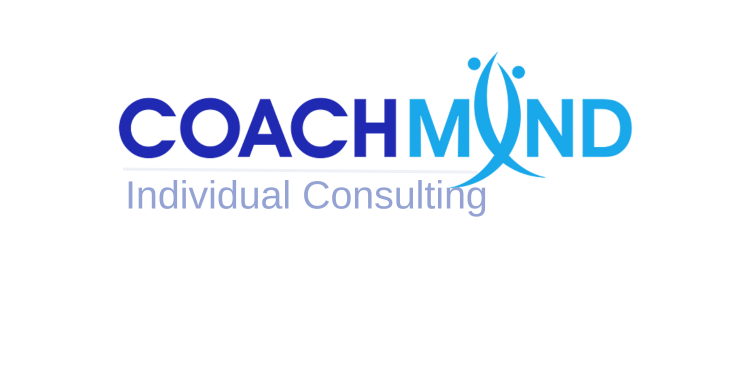 Individual Consultations:
A supportive and inspirational space for you to explore your goals, build a values-based map of how to get there, and question your roadblocks. Suitable for a variety of clients: coaching and counselling psychology.
Sessions are 50-60 minutes and online.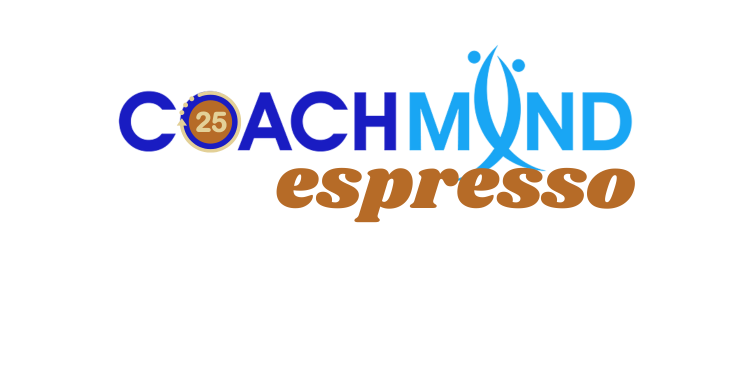 Espresso Sessions:
Get the most from your consultation in less time. In our focused session, we work together to find fresh perspectives and motivate change, respecting your time while delivering high value. Also great for when you need a quick catch-up in-between sessions.
Sessions are 25 minutes and online.
Group Coaching:
Starting Autumn 2023!
A safe and fun space to explore your goals together and build a supportive community.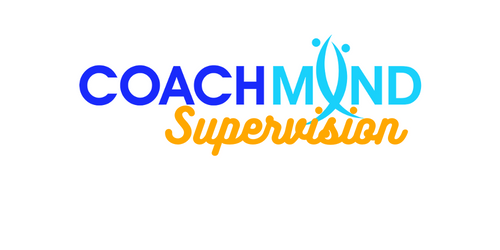 Supervision
A space for reflection, exploration and self-care.
Individual supervision for Counselling Psychologists and Coaches
Group Supervision for Coaches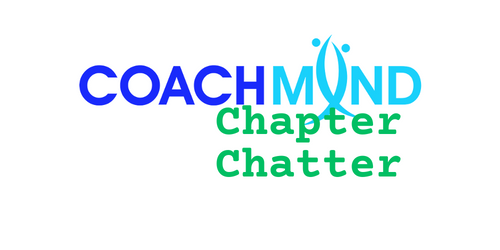 Bookclub
A free space where we explore and discuss a chosen self-help book, a chapter or two at a time, online.
Starting Autumn 2023!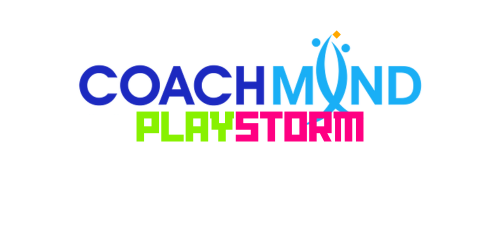 Creative Power Hour
PlayStorms are like "break time" for adults, led by our LegoSeriousPlay Facilitator and Play Expert. Occasional Free-sessions online!
Starting Autumn 2023!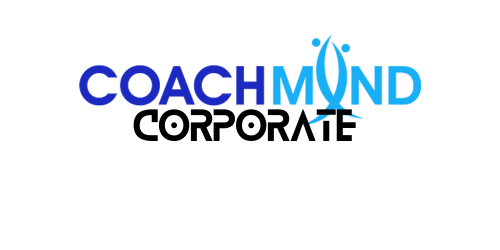 Corporate Offerings
Contact us to learn more about bespoke speaking, facilitating and training offerings related to Coaching Psychology, Creativity and Playfulness, or LegoSeriousPlay.